Two Weeks of Unlimited Yoga
for just $39?
You are in the right place.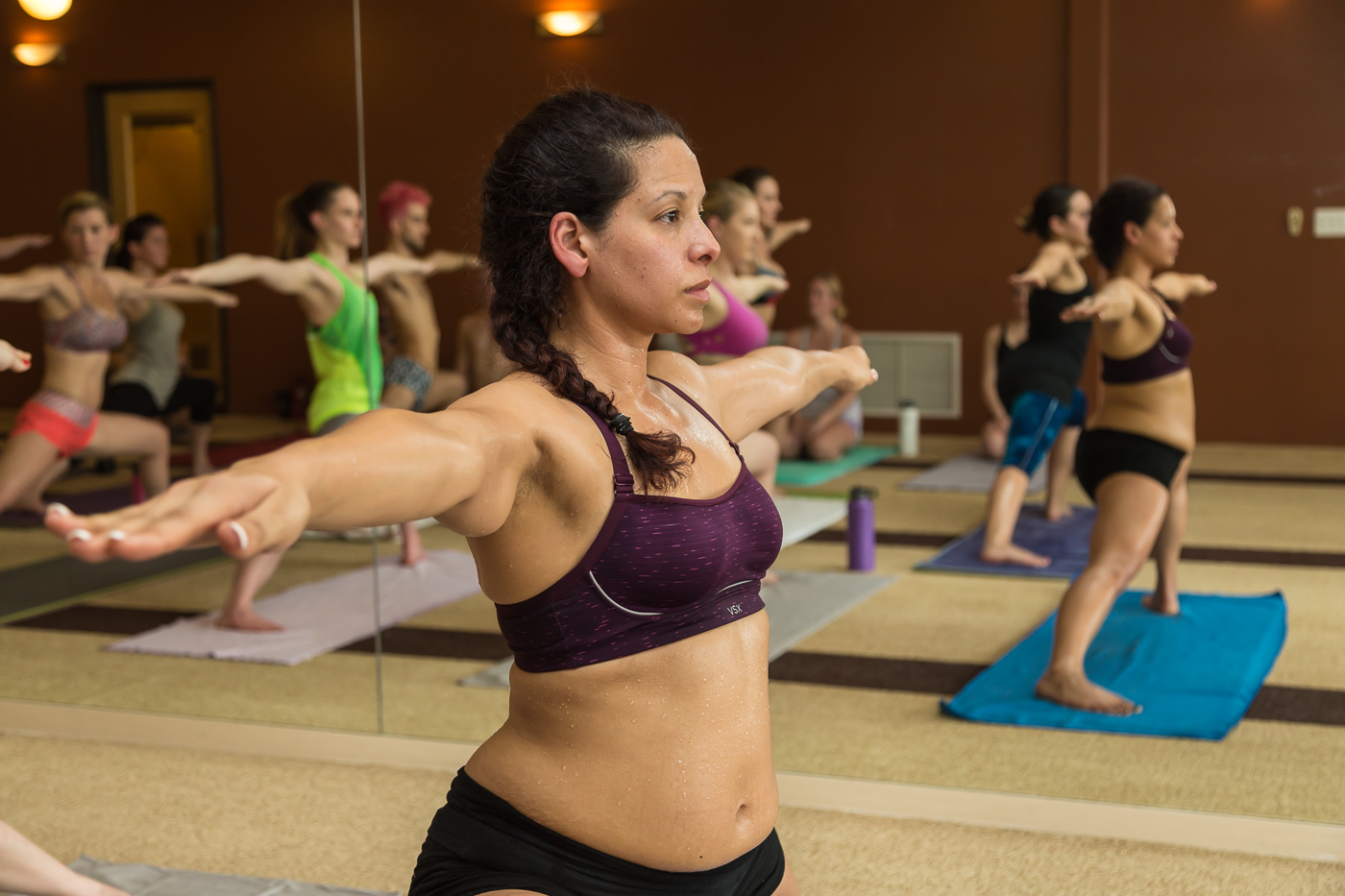 Step 1
Get your 2-Week Unlimited Pass Now!
Bring more calm, flexibility, strength, and community into your life with the click of a button.
(It really isn't quite that easy—you do have to come to class—but this is a really great start). Think of it as a trial by fire, except, instead of fire, it's about 3,000 square feet of radiant heat. And it's awesome.
To qualify for the 2 Week New Student Trial: must be NEW to Thrive (or have not taken class in over 1 year), and a local Metro Detroit area resident.
Attention, smartphone users!
first
GET INTO CHAIR POSE
We (highly) recommend you set up your 2 week trial from your desktop or laptop. Unless you really enjoy typing your personal and billing information into a tiny screen. We're not here to judge—but we are here to help you find calm, so...
then
TAKE Your Form By Storm
Clicking the button above will open up a whole new world—and a new window. Thrive uses Wellness Living to connect you to the classes and instructors you'll come to love, so follow the steps to set up your account and come back here when you're done. We're not going anywhere.
finally
SPARK YOUR FINGERS
Now that your account is all set up, you can download and set up our Thrive app in a snap and log in with your shiny new username and password. You'll have your health—and access to your account, instructor bios, and full schedule of classes—in the palm of your hands in no time.
STEP 2
Browse and Book
Now that you've set up your account, you can manage your membership and sign up for classes from anywhere, which means...it's time to book your first class!
How can we move you?
We offer a variety of classes at Thrive, and they are as accessible to the beginner as they are challenging to an experienced yogi. A quick tip: Thrive newcomers have loved taking Hot 90 as their first class. It's the perfect introduction to our studio, our community, and our flow, and it serves as a strong way to ground your practice as you explore our complementary offerings.
Hot 90
Also known as Traditional Hot Yoga, these 26 postures and 2 breathing exercises will strengthen, lengthen, and calm.
Hot 90 Plus
It's our Traditional Hot Yoga class plus options for intermediate variations. Great for practiced yogis and beginners who want to explore different expressions of a pose.
Hot 60 Express
Our 60-minute Traditional Hot Yoga class includes all of your favorite poses in a flexible format, giving you the yoga you love in the time you have.
Inferno hot pilates
Complement your yoga practice with a pilates workout that embraces the heat as well as your core muscles.
Hot 60 music
Go with the flow—and a motivating beat—with this lively twist on our Traditional Hot Yoga classes.
Yin Yoga
In our Yin Yoga class, we turn down the heat and open up our joints, muscles, and minds with a series of poses designed to calm, revive, and regenerate.
step three
Expect a warm welcome.
We want yoga to make a great—and lasting—impression on your life. As part of your introductory offer, a member of our Welcome Team will be contacting you to personally invite you to the studio, answer any questions, and help you achieve your health and wellness goals.
Step four
Show up.
It's all well and good to purchase a trial membership from the hottest yoga studio in Detroit, but we can't take you where you want to go if you don't come to class. Whether you book your class online, from the app, or just walk in when you are ready, we encourage you to commit now and commit often. Your life is an adventure worth taking, and we can't wait to take it with you.
What are you waiting for?
Two weeks from now
you'll have wished you would have started today.
Get 14 days of unlimited classes
for only $39.