The world is our family.
As Thrive yogis we come together to support great causes throughout the year. Stretch with us for a great cause in downtown Royal Oak at Ford Arts Beats & Eats at this annual outdoor community class. This is a family-friendly, beginner-friendly class and all levels of yoga experience are welcome!
$10 tickets are a donation to The Chika Fund, supporting medical care for 39 orphans at Have Faith Haiti, orphanage.
Thrive Hot Yoga and the Arts Beats & Eats Foundation will each donate $1,000 for the first 100 tickets sold for the 9am class, so be sure to join us at the class, your $10 will have a big impact on children in need.
Thrive studio owner Jenny O'Laughlin will lead the one hour hot yoga style class.
Location
Class is located at the Main Stage area of the Arts Beats and Eats festival, on 6th and Main St (view the festival map).
Time
Class starts at 9am, arrive 30 min early to check in
What to bring
Bring a yoga mat (none are provided onsite). Bring friends, it's a fun way to introduce people to yoga!
Each yoga participant will receive:
2 free passes to Arts Beats and Eats festival in Royal Oak
Free parking at Center Street Garage, one block away
Free bottled water
Free mimosas after class for adults!
Access to kids' arts and crafts area, set up right next to class. Your kids may want to do yoga with you, but they can also make arts and crafts!
Please arrive 30 minutes before class to set up.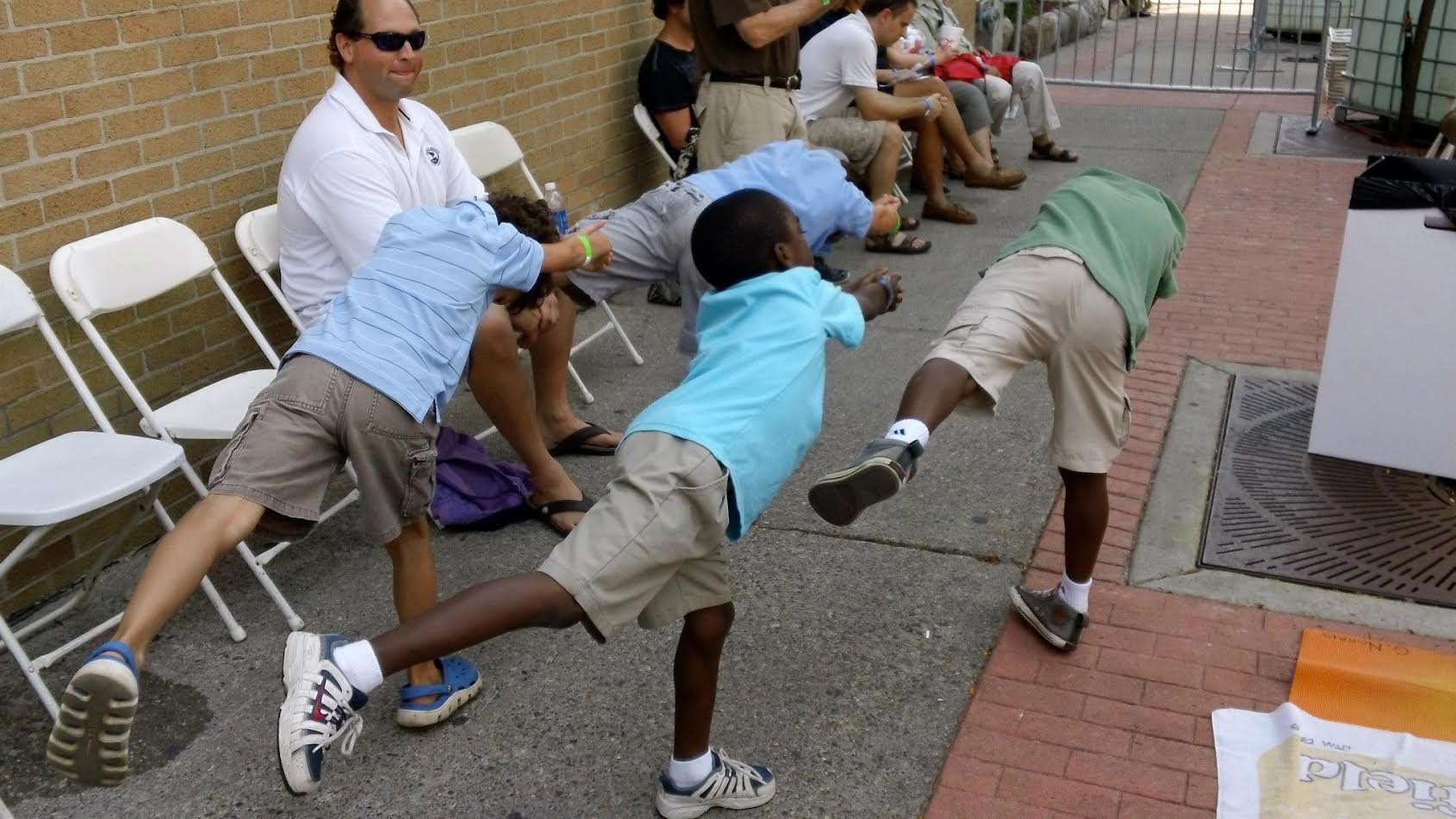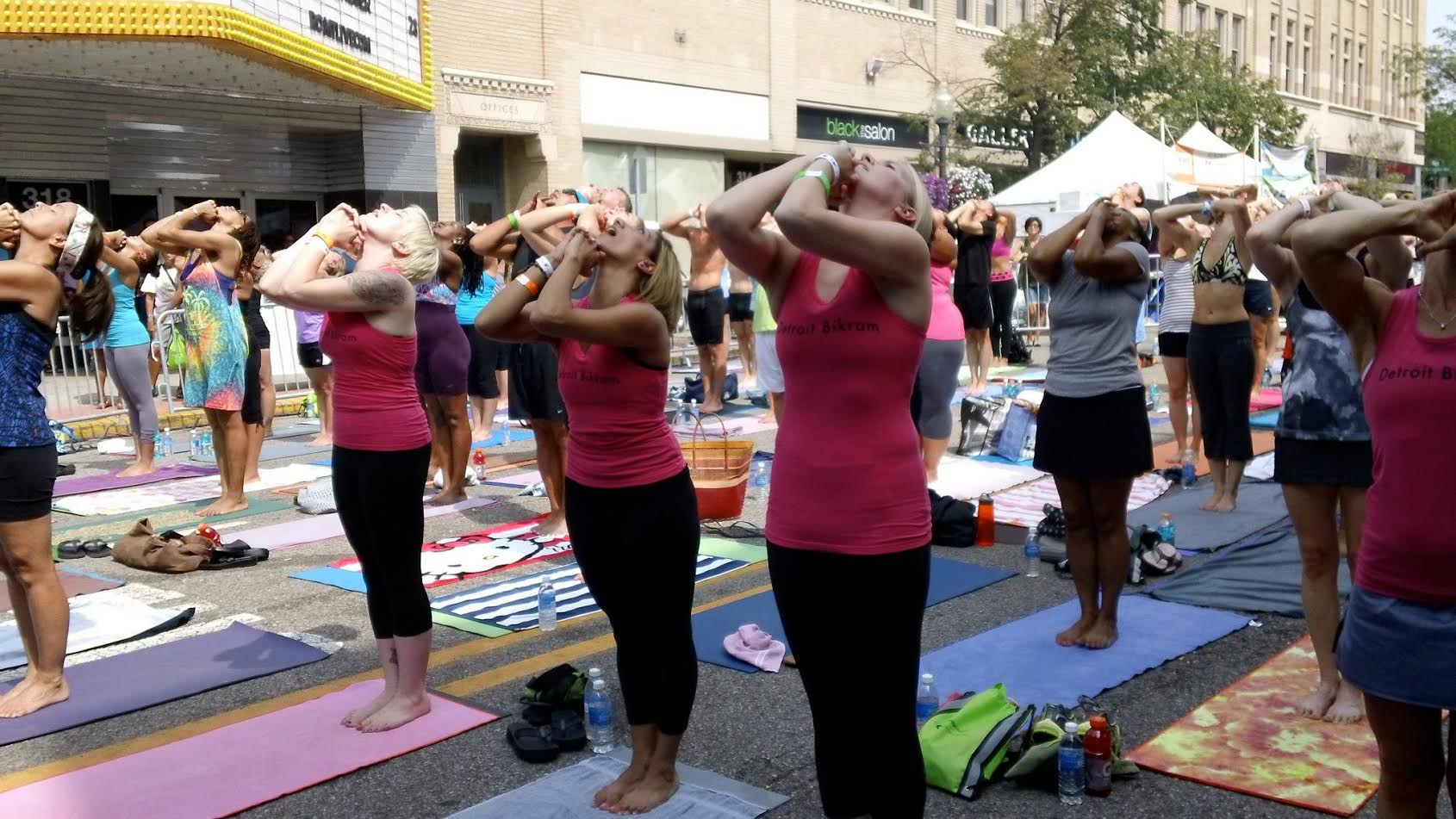 Tickets & Donations
Donation tickets are $10 and support medical care for 39 orphans in Haiti via The Chika Fund, founded by well known Metro Detroiter's Mitch Album and his wife Janine.
To sign up, we recommend tickets can be pre-paid online at the link below. Tickets are $10 per person. Kids 16 & under are free.
If you are not able to attend the event, and still inspired to donate to The Chika Fund, use the same green TICKET button on the page below and scroll to the 4th line which says The Chika Fund Donation.