Circle For Women
The Red Tent or Moon Lodge was a place where women would traditionally gather each month to meditate, consult oracles, share experiences, & channel wisdom for themselves, each other & the wider community.
These fun and soul nourishing afternoons enable you to align with your inner self, other women, & the greater cycles as we gather at the new moon to reflect upon the lessons of our last lunar cycle & focus intention for the coming month.
NEW LOCATION:
Birmingham Unitarian, 38651 Woodward Ave, Bloomfield Hills, MI 48304
Starting in March this event is moved from the usual Troy studio to conference rooms at the Birmingham Unitarian Church, which allows this event to be more accessible to both Troy and Farmington Hills members!
Direction Notes:
- Enter parking lot from Lone Pine Road is highly recommended, vs. the Woodward Ave entrance.
- The New Moon Circle will take place in the conference room with the red door.
- To walk to the conference room area from the parking lot, take the sidewalk around the far left (west) of the main building, please don't use the main entrance.
- The sidewalk will take you to the conference room area courtyard.
- Our event is in the conference room with the Red Door.
- For questions about the New Moon Circle event, contact Thrive Hot Yoga at 248-488-9788 x2 or info@thrivehotyoga.com
Note: this New Moon Circle with Thrive Hot Yoga is not sponsored by and may not reflect the views of the Birmingham Unitarian Church.
NEXT NEW MOON CIRCLE:
Sunday March 3rd, 2019, 12:30-2:30pm. Please arrive 5-10 min early.
Sunday April 7, 12:30-2:30pm
Sunday May 5, 12:30-2:30pm
Sunday June 2, 12:30-2:30pm
Red tents. New moons. Women's circles.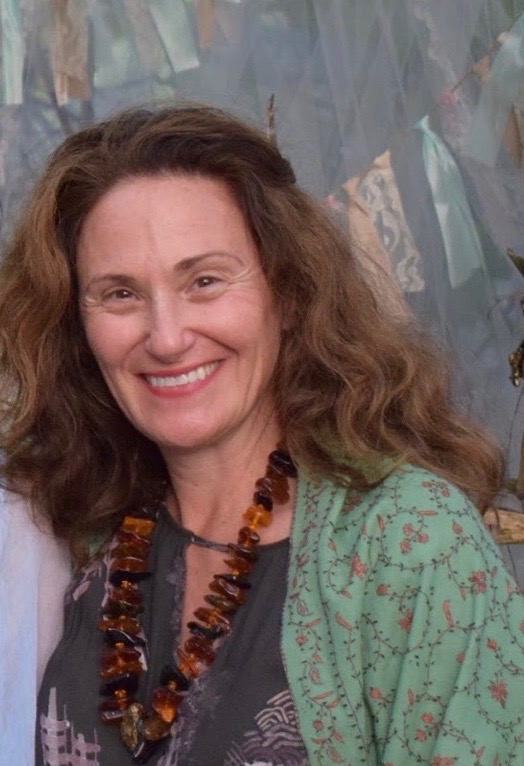 Thrive Hot Yoga & Jenny O'Laughlin are proud to host Margitt.
Margitt is an RN, Certified Red Tent and Rights of Passage Facilitator and former Health Coach. She loves to teach and awaken woman and girls into their Sacredness.