Circle For Women
The Red Tent or Moon Lodge was a place where women would traditionally gather each month to meditate, consult oracles, share experiences, & channel wisdom for themselves, each other & the wider community.
These fun and soul nourishing afternoons enable you to align with your inner self, other women, & the greater cycles as we gather at the new moon to reflect upon the lessons of our last lunar cycle & focus intention for the coming month.
Red tents. New moons. Women's circles.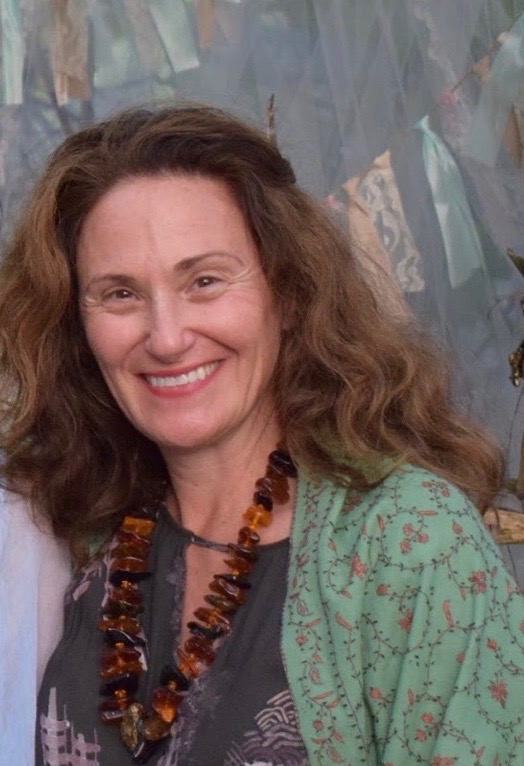 Thrive Hot Yoga & Jenny O'Laughlin are proud to host Margitt.
Margitt is an RN, Certified Red Tent and Rights of Passage Facilitator and former Health Coach. She loves to teach and awaken woman and girls into their Sacredness.